Forget Depression, lets learn how to find find joy despite the chaos of the holiday season
Updated: Dec 16, 2021
I don't know about you but sometimes, during the chaos of the holidays, it is difficult finding the joy. This month follow Healthy Thoughts on FB and here for tips to increase joy. Little things can really add up to experience joy, like little grains of sand build up to make a glorious sand castle. What is something little that gives you joy during the holidays?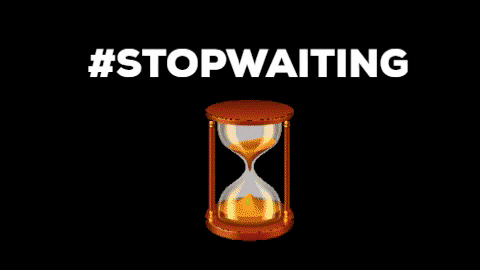 Let's start unpacking joy tips this month. First tip is Stop Waiting for joy! I heard a story of a little girl was tired of being on a train and said to her mother, " I can't wait till this is over!" The mother turned and said, " Never wish even one moment of you life away we never know how many we will get in our lifetime." Joy comes from inside if we can't have joy until "we get there" or "get off the train ride," or get the promotion, or move somewhere else, etc. we are at that moment stalling our life and having a mindset that won't allow joy to enter. What a horrible way to run your life! I think all of us have caught ourselves postponing joy in some way, so next time you hear yourself saying, I could be happy if, or I can't wait till........... STOP, take a breath, look around and find your small bit of joy for the day.
Today's tip for joy is acceptance. Ever had a problem with someone, may be someone acted in a way you thought was wrong or disrespectful? Did this make you angry, sad, disappointed? And did you stew and think about it for a long time? Well I have and what I am learning is I am stealing my own joy when I do that. I am not fostering joy or goodness in my life, I am holding on to a memory that can make me sink and in addition stewing about something, someone I cannot change. Therefore to have joy I need to accept everyone isn't like me and drop them from my mind to make room to think of things that bring me joy? So today try acceptance in people like and not like yourself and see if your mind feels a little more peaceful and your step seems a little more light.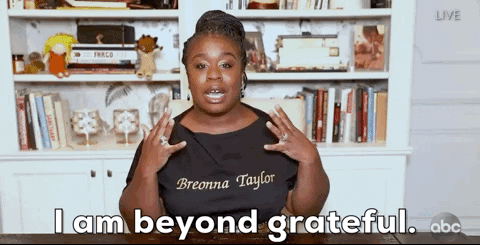 As mentioned on our Live FB today gratitude this is another tip to add joy and happiness to our lives. Here is a link to a gratitude activity you can begin today. Count Your Blessings Daily Studies have been shown that to soak in goodness writing often helps so why not start that practice now. Did you have a good moment this week write it down and you may find it imprints it further into both your memory and heart. If nothing else, thousands of people did not wake up today but you did. Nothing is to small nor simplistic to be grateful about. Stop right now. Close your eyes (this'll only take a moment, promise!) and think of three things you're grateful for. That wasn't so hard, was it? Truth is, there's always something we can be thankful for. Gratitude has a bunch of benefits. In one study, people were asked to write down three good things each day. Result? They felt happier. And they were still happier six months later. You can try this activity for yourself. Writing down your list is more effective than thinking about it, and you should try to make your three things as specific as possible. You can incorporate this into your routine tomorrow using the 'I'm Grateful For' section in your daily Panda Planner. Why not give it a try?